Our Commitment To Clean

Learn More
Whether visiting during winter to ski, snowmobile, skate, or dog-sled, summer to hike the scenic trails or golf picturesque rolling greens, or fall to take in the magical kaleidoscope of foliage color, guests return year after year to The Valley Inn & Suites for its courteous service, competitive rates, and comfortable accommodations. And our Freedom Pass to numerous area activities.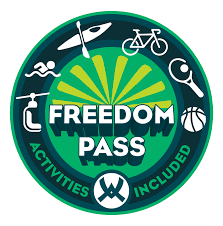 FREEDOM PASS!
A Unique offering that makes your stay so much more fun…
Waterville Valley and the Valley Inn & Suites have a unique offering that makes your stay so much more fun – it is called the Freedom Pass! This is a shuttle service and awesome amenities that are included with your room. Things include are an Athletic Club, Golfing, Boat rentals a Shuttle Service and so much more… Activities vary by season.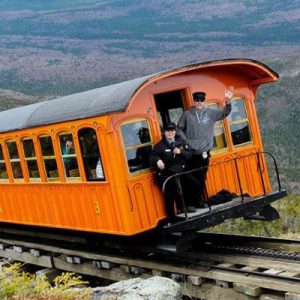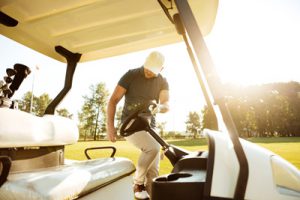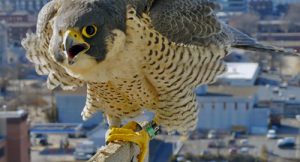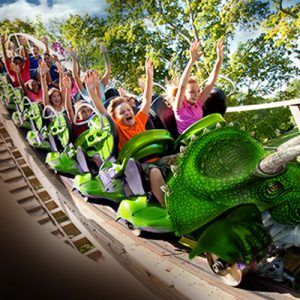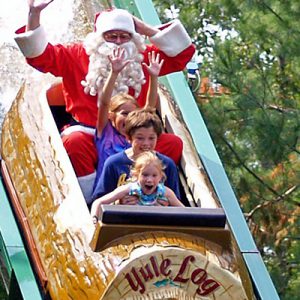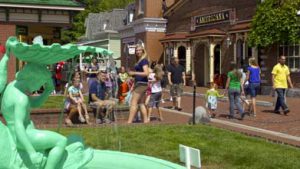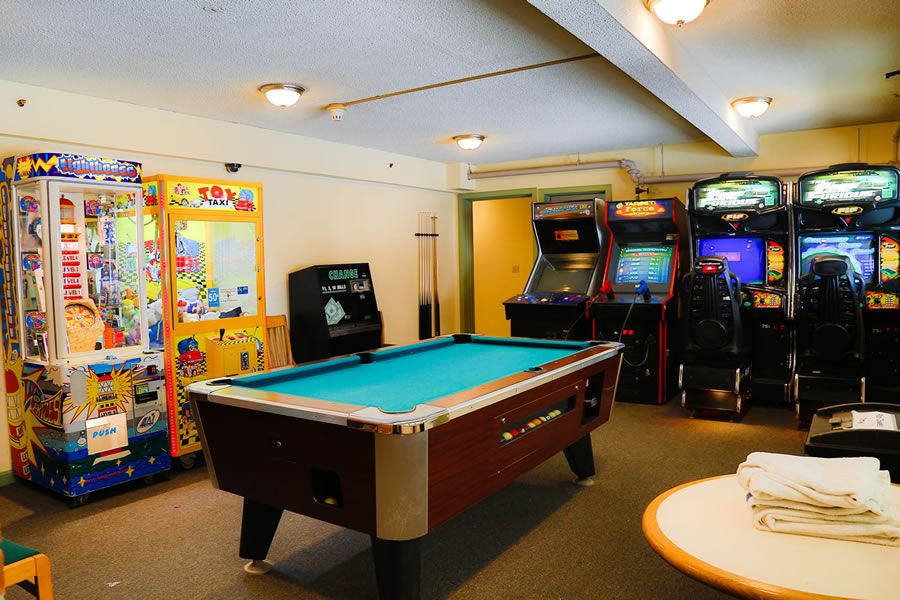 Seasonal pool
Family-friendly game room
Lobby coffee house (fresh coffee and tea available 24-hours a day)
Charming fireplaces in the lobby's spacious common area
Complimentary Wi-Fi
White Mountain Athletic Club (features an indoor pool, tennis, and cycling)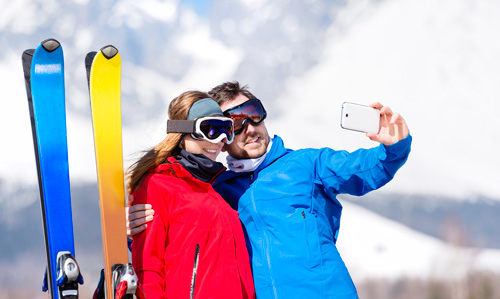 Just up the road, you'll find an entire village to explore, and the valley's complimentary shuttle will take you there!
Waterville Town Square
Waterville Valley Resort (downhill and Nordic skiing, kayaking, tennis)
Waterville Valley Golf
Waterville Valley Ice Arena
Mount Osceola and Tripyramid (hiking trails for all abilities)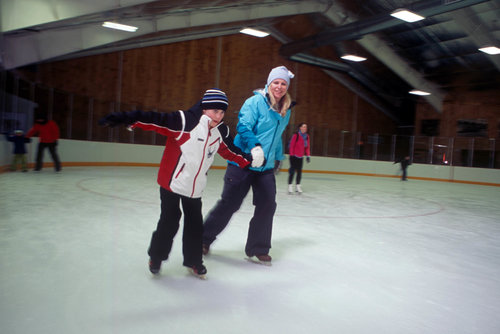 Hiking, biking, horseback riding, and ice skating? Thanks to the indoor nature of the Waterville Valley Ice Arena, you can cool off this summer on a pair of skates. Indoor ice skating is a great alternative to outdoor activities on hot or rainy days.
Things to Do
The Ice Arena hosts regular public skating sessions as well as stick and puck sessions. Skate rentals and skate sharpening services are available. The arena also hosts youth hockey leagues and events. You can even rent the arena for private events!
Children aged four and under are admitted free of charge, and the WVRA Freedom Pass includes one free public skate admission per day.
How to Get There
The Waterville Valley Ice Arena is located next to Town Square, providing numerous shopping opportunities while you're there. Town Square is less than half a mile from Valley Inn & Suites, making the Ice Arena a short seven minute walk away.
The Ice Arena's summer season begins July 27, 2018.
Book your stay at the Valley Inn & Suites today for convenient access to the Waterville Valley Ice Arena and much more.
---
Local Spotlight: Out Back Kayak
Enjoy the beautiful summer weather in Waterville Valley from the cockpit of a kayak! Or, if four wheeling is more to your liking, Out Back Kayak also offers ATV rentals and tours.
What are guests saying about Out Back Kayak?
"ATV Tour – Thank you Butch and Kelly for a great time! We took our teens for the first time, got muddy, saw beautiful views, including 2 bald eagles! We will be back for sure!"
– Lindsey B.
"Our guide is super knowledgeable. He showed us all the fun: winding path in the woods, along the river bed, or on the old trail track."
– Guest from Boston, Massachusetts
Out Back Kayak is located in Lincoln, New Hampshire, just a ten minute drive from Valley Inn & Suites. Book your stay and hit the water today!
All Wrapped Up in a Package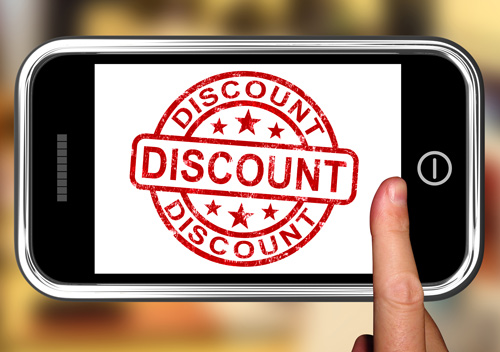 The Valley Inn & Suites customizes Stay & Play packages to provide visitors with an all-in-one approach to visiting Waterville Valley. Packages change seasonally, so visit our site often to see what's new.
Hot Dates, Cool Rates
Stay, Play, and Dine
20% Military Discount
Gift Certificants
Ask our concierge team about the Waterville Valley Freedom Pass and enjoy a series of family-friendly activities, including ice-skating, Curious George story time, yoga and kids' night out!
Be sure to download our app, New England Hospitality Concierge, for detailed information on all the great restaurants and additional activities in Waterville Valley.
Seasonal Attractions
(Spring, Summer, & Fall)
Golf
Boating & Watercraft Rentals
Hiking
Biking
Fishing & Hunting
Seasonal Recreation
Entertainment
For More Information

When you book a room or condo with Waterville Valley Resort, a complimentary Freedom Pass is included with your stay. Every day you stay with us, you and your whole family can try one or all of our numerous summer activities. There's nothing else like it out there, so come and have fun.
In addition to all the great activities below, the Freedom Pass also gives you unlimited access to the Waterville Valley Trolley. The trolley gets you to where you need to be when you stay with us - making it even easier to try out all of the activities included in the Freedom Pass